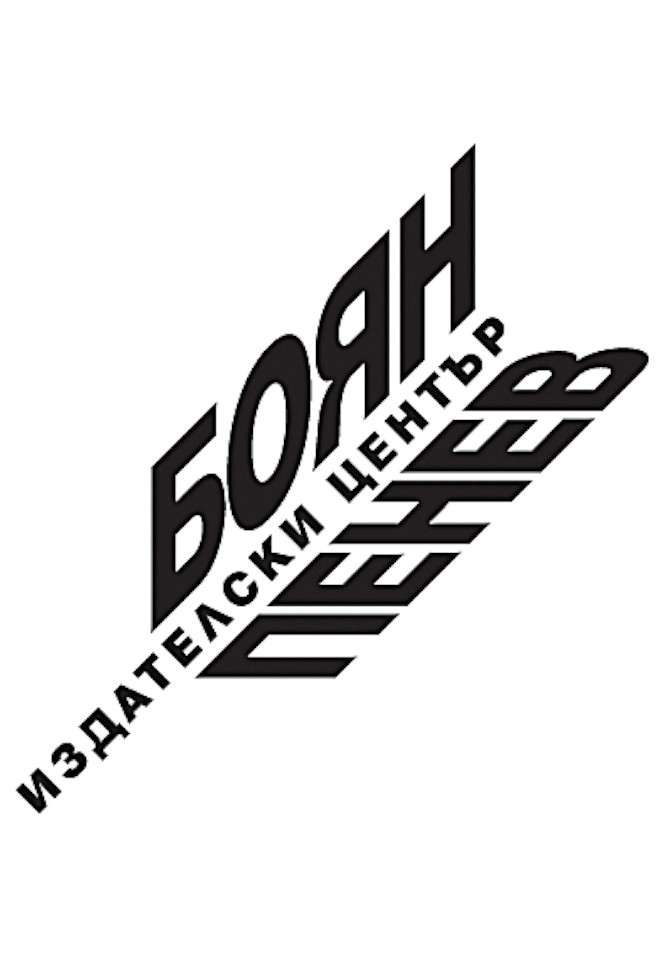 The Boyan Penev Publishing Center was established by a decision of the Scientific Council of the Institute of Literature in 2000. It is the first and only publishing center in the system of institutes at the Bulgarian Academy of Sciences. It does not have an independent status and its own staff, but it employs energetic and responsible people from among the scholars and employees of the Institute.

The Center participates in the closing of the work cycle on national and international research projects at the Institute, publishing their results in collective research papers. Author's research has a good reception in it, and we pay special attention to the manuscripts of young scholars at the Institute. We also welcome requests from literary critics from the country and abroad. We publish jubilee collections in honor of prominent Bulgarian and foreign scientists. Occasionally, we publish translated editions of significant works of modern foreign humanities.

In the years since its establishment, the Publishing Center has carried out a number of series: "Theses" (with dissertations defended at the Institute of Literature in the years around the establishment of the publishing house), "Authors" (with anniversary collections), "Translation reception of European literature in Bulgaria", "Literary History", "The Other Bulgarian Literature of the 20th Century", "Studia mediaevalia Slavica et Byzantina".

Our books do not have a large circulation, but are intended primarily for a specialized readership. They are financed exclusively on a competitive basis by various Bulgarian and foreign institutions and funds, in which the scientific works of the institute college receive recognition for their qualities: the Ministry of Culture, the Ministry of Education and Science, the Research Fund, the Culture Program of Sofia Municipality, Bulgarian-American Commission for Educational Exchange "Fulbright" and others.

Since 2003 we have been publishing the annual bibliographic bulletin "Publications of the Institute of Literature".

A number of our publications have been made in cooperation with other publishers. We owe their high printing quality to the professionalism of the printers from Direct Services Ltd.

The books of the Boyan Penev Publishing Center are sold on the spot at the Institute of Literature with a discount of 25% (for editions published during the current and previous two years) and 40% (for editions published earlier).

We often donate our publications - to academic and cultural institutions, to Bulgarian lectureships, Bulgarian schools and our cultural missions abroad, to libraries, schools and community centers, to colleagues from the country and abroad. The accessibility of our publications does not reduce their value; on the contrary, precisely because of the importance and the level of scholarly research, we are constantly looking for ways to reach wider audiences.

We organize premieres of our books, open days and other public events, where we arrange stands with our titles. We are looking forward to a responsive reception in the scientific and educational circles at home and abroad.