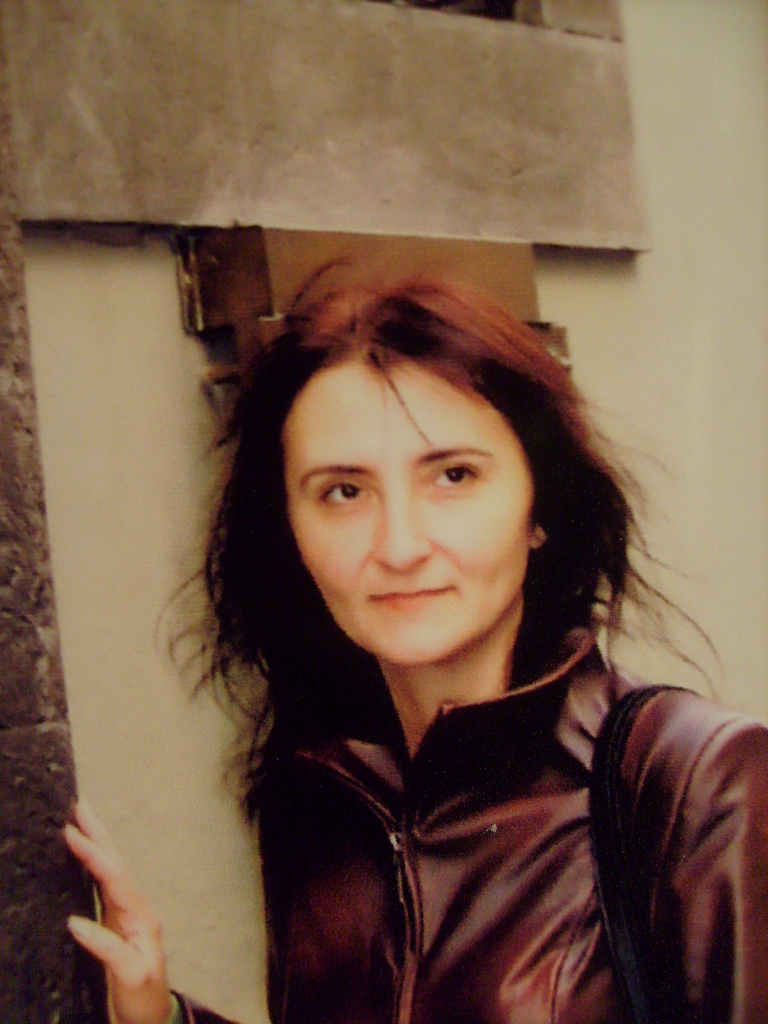 Bisera Dakova's interests are profiled mostly in the field of Bulgarian symbolist poetry. Due to her long-term interest in the works of Peyo Yavorov and Teodor Trayanov, she focuses specifically on the issue of lyrical memory and the replacement of its own author's format. Her latest research falls into the area of ​​terminological concepts in Bulgarian literary history: symbolism, decadence, Art Nouveau/Secession. Among her contributions there are more episodic activities with the work of Atanas Dalchev, Pencho Slaveykov, Emilian Stanev. A deviation from the canvas of her scientific interests is the book Century and Regional History (2007), built as a side view of significant figures in the literature of the Bulgarian Revival.
Selected Publications:
Der unanthologische Trajanov. Die getilgte Dekadenz. Über die Verwandlungen der poetischen Sprache. Dr. Kovač: Hamburg. 2009, – 189.
Erfindung des physiologischen Subjekts oder über den (un)erwarteten Bezug der Lection (1994) Friederike Mayröckers auf die Analyse der Empfindungen (1896) von Ernst Mach. – In: Françoise Lartillot/ Aurélie Le Née/ Alfred Pfabigan (Hgg.). "Einzelteilchen aller Menschengehirne". Subjekt und Subjektivität in Friederike Mayröckers (Spät-) Werk. Bielefeld. Aisthesis Verlag. 2012. S. 131–147.
Teodor Trajanov und Pejo Javorov. Zwischen Rivalität und Identität oder über die problematischen Grenzen des bulgarischen Symbolismus. – In: Die bulgarische Literatur der Moderne im europäischen Kontext. Zwischen Emanzipation und Selbststigmatisierung (Hrsg. Bisera Dakova, Henrike Schmidt, Galin Tihanov, Ludger Udolph). Verlag Otto Sagner. München – Berlin – Washington, D. C. 2013, S. 179–199.
Der deutsche Jugendstil und seine Reflexionen in der bulgarischen Literatur zu Anfang der 20. Jahrhunderts. Zwei dichterische Wege: Teodor Trajanov und Emanuil Popdimitrov. – In: Zeitschrift für Balkanologie (Hrsg. G. Schubert, W. Dahmen, Reinhard Lauer). H. 52 (2016)1, S. 82–94.
"Die Welt außerhalb" in der Anthologie Auf der Insel der Seligen (1910) von Penčo Slavejkov. – In: Zeitschrift für Slawistik, 2019, Vol. 64 (1), S. 67–80.
---